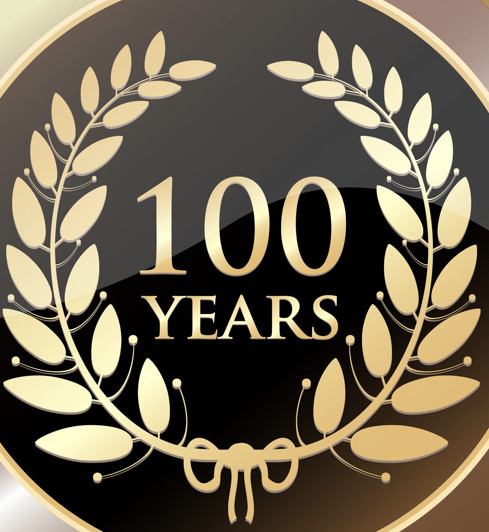 ARMY NAVY INDOOR PISTOL
RANGE
724-537-3861
THANK YOU TO ALL OF OUR CUSTOMERS!
"CELEBRATING 103 YEARS FAMILY OWNED LOCAL BUSINESS!!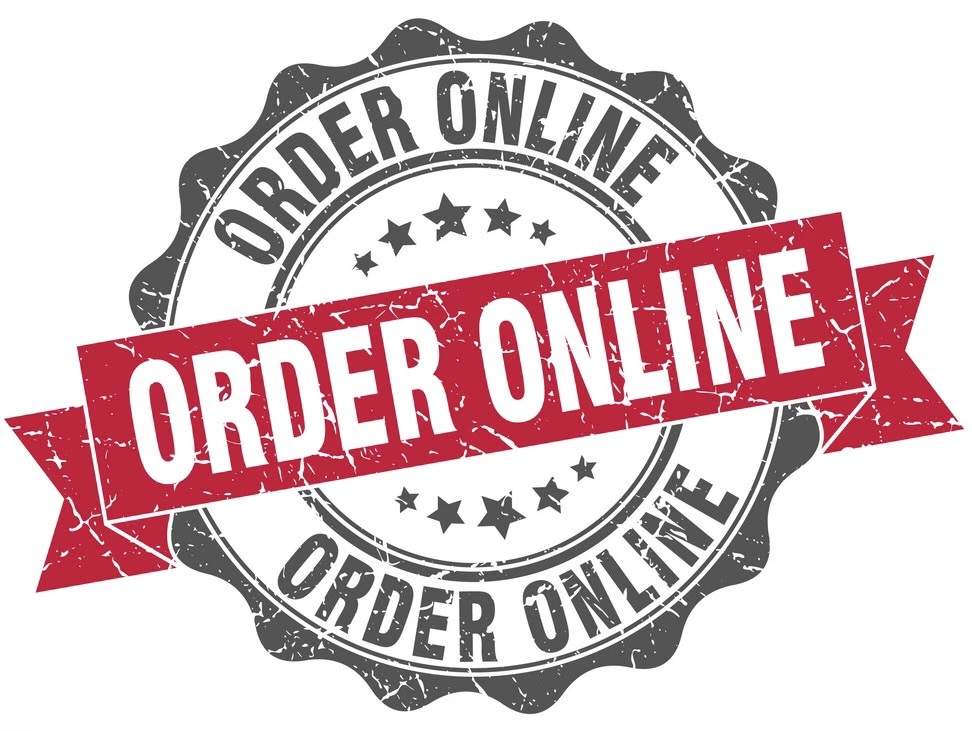 ****************************************
SHOP OUR ONLINE STORE WITH THOUSANDS OF FIREAMS OPTICS AND RELATED ITEMS/ACCESSORIES 24/7!!!
IT'S EASY JUST CLICK ON LINK BELOW!!!
guns.armynavylatrobe.com
FIREARMS ARE SHIPPED DIRECTLY TO US AND ALL PAPERWORK IS COMPLETED AT THE STORE!!!!
*******************************************
CHECK OUR FACEBOOK PAGE FOR ALL CURRENT SPECIALS AND INVENTORY!!!
NOT SURE ABOUT SIZE/FIT/COLOR
UNDECIDED?
ARMY & NAVY STORE
INDOOR PISTOL RANGE GIFT CERTIFICATES
NOW AVAILABLE!!!!
**SAVE TIME!**
LET US MAIL OUT GIFT CERTIFICATES TO YOU!!
COPY PAST LINK BELOW TO PURCHASE :
https://guns.armynavylatrobe.com/gun-bash.../test-349
iiBORED WITH PAPER!!!
TIRED OF TRAINING ON A STATIONARY TARGETS!!
INTRODUCING THE AREAS FIRST INTERACTIVE LIVE/FIRE RANGE SYSTEM!!!
MOVING TARGETS/TRAINING SCENERIOS/PRACTICAL SHOOTING!!!
OR
HAVE FUN
SHOOTING
ZOMBIES (BEFORE THEY GET YOU)-PLATE SHOOTING-HOGANS ALLEY ETC.
LIVE AMMO-REAL FIREARMS
BRING YOUR OWN AMMO AND FIREARMS
OR
RENT OUR FIREARMS!!!
STOP IN OR CALL FOR DETAILS 724-537-3861
STORE AND RANGE GIFT CERTIFICATES AVAILABLE!!!
CHECK OUT FACEBOOK PAGE FOR UP TO DATE SPECIALS AND NEW ARRIVALS!!!
******PLUS******
GUNS BASH TICKETS/INFO!!!

CHECK US OUT ON FACEBOOK OR INSTAGRAM !!!
ARMY & NAVY-INDOOR PISTOL RANGE
THE INDOOR RANGE AT THE ARMY&NAVY STORE
ARMYNAVYLATROBE
STOP IN OR CALL US!!! (724) 537-3861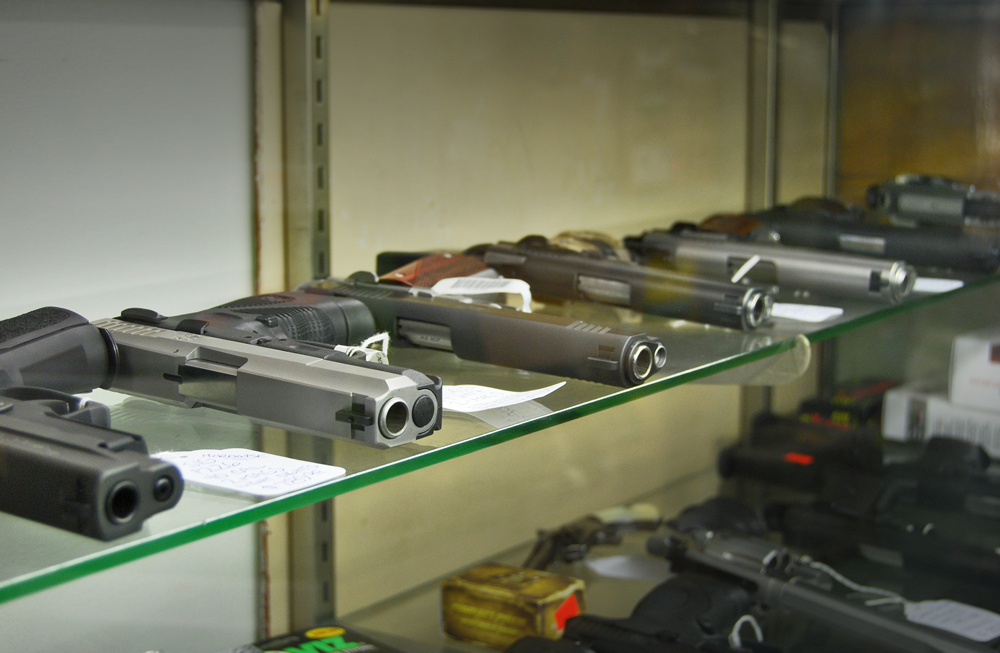 Established in 1920, we are proud to have served our customers for over 95 years. Our inventory is very diversified and continually changing. Not only do we specialize in firearms, (handguns-rifles-shotguns) but we stock hunting clothes/gear, optics, ammunition, holsters etc. Our footwear includes both work (steel and non steel) and hunting boots. Need military gear such as backpacks, bdu cargo pants, cargo shorts, folding shovels, canteens, MRE meals, survival blankets, footlockers, fire starters etc. We have or can order it! We carry a full line of Police-Ems-Firefighters-Security uniforms and gear including custom made badges and insignia. Tactical and cargo pants are also in stock. Looking for protection, in stock items such as mace, stun guns, knives will provide you with peace of mind assurances.

Proudly affiliated with Glock-Sigarms-Smith&Wesson-Ruger-Remington-Browning-Rocky Boots-Timberland-Propper Int.-511 Tactical-Nikon-Leupold-Federal-Sog-Case etc.
Need to raise money for your organization, fire dept., youth group, sportsmen club, etc call us we can help organize and plan a successful Gun Bash!!!
Click on Gun Bashes at the top of this page to see our upcoming Gun Bash Schedule.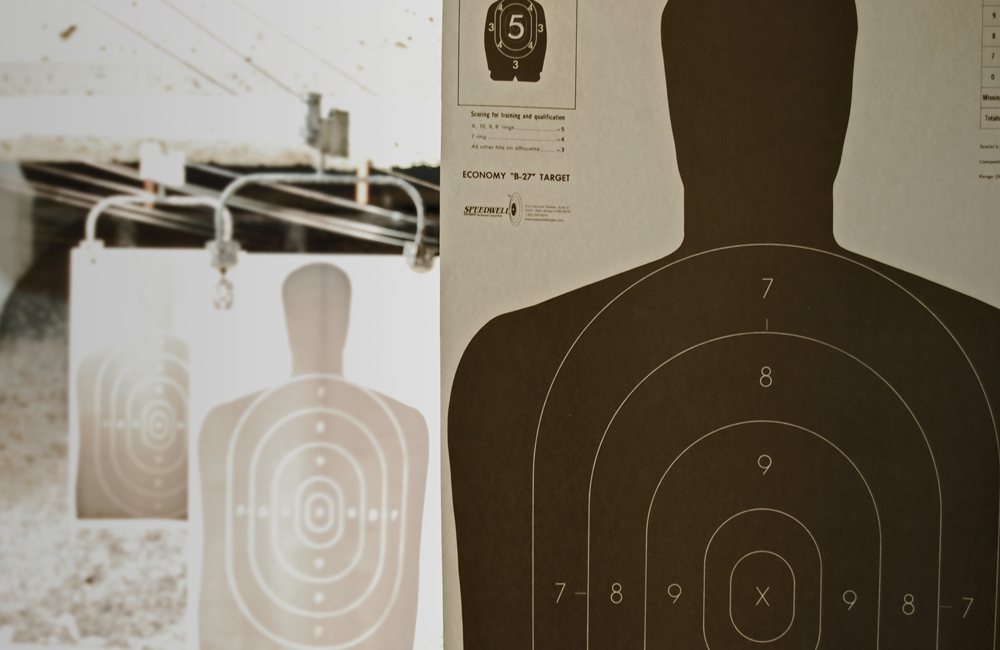 We also offer the local area's only climate-controlled, indoor-shooting range to give you opportunities to keep your aim sharp. We also offer professional firearm training at our facility. Visit our
Indoor Pistol Range page
for more information.